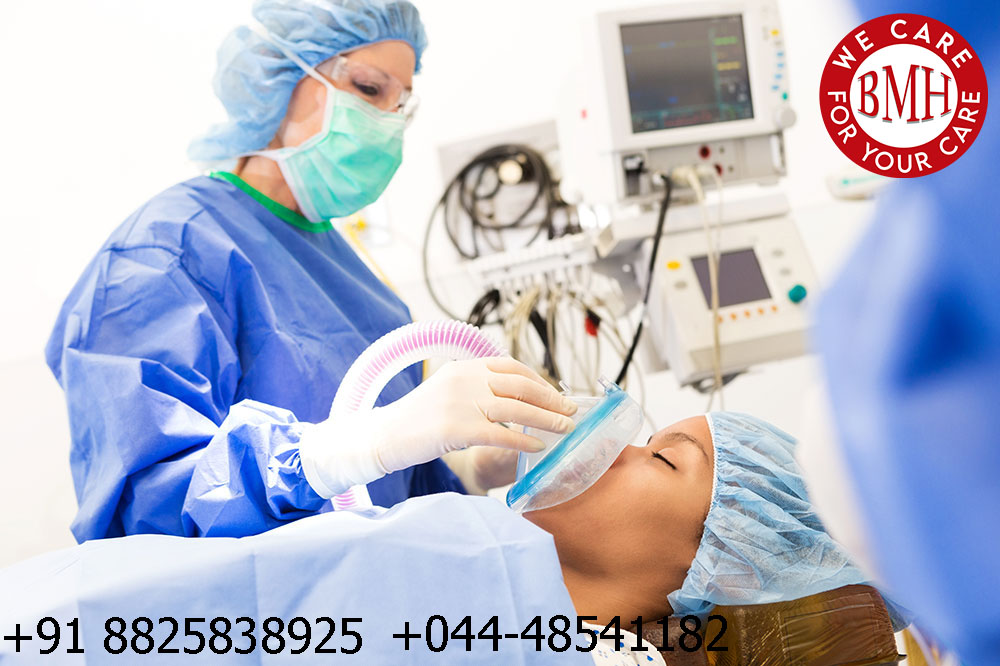 Anesthetist and Intensivist
At BM Hospitals, the Department of Anethesia and Intensivist provides dedicated anesthesia care to the entire spectrum of surgical services including laporoscopic surgeries, neurosurgery, urological surgery, plastic surgery, surgical oncology, paediatric surgery, surgical gastroenterology, vascular surgery, maxillofacial surgery, orthopedics, otorhinolaryngology, obstetrics and gynecology and general surgery.
We provide safe and effective anesthesia care of the highest order. Our mission is to deliver timely, clinical care of international standards and we dedicate ourselves to this every single day. We have a dedicated team provide round the clock service. The anesthetists are equipped with all latest anesthetic equipments. Services provided also include preoperative checkups and post-operative pain management team and a critical care team.
Dr.V.Thiagarajan
M.B.,D.A., FCGP
CHAIRMAN and DIRECTOR
FAMILY PHYSICIAN SENIOR ANAESTHETIST
BM Hospital - Best Multispeciality Hospital in Nanganallur, Chennai