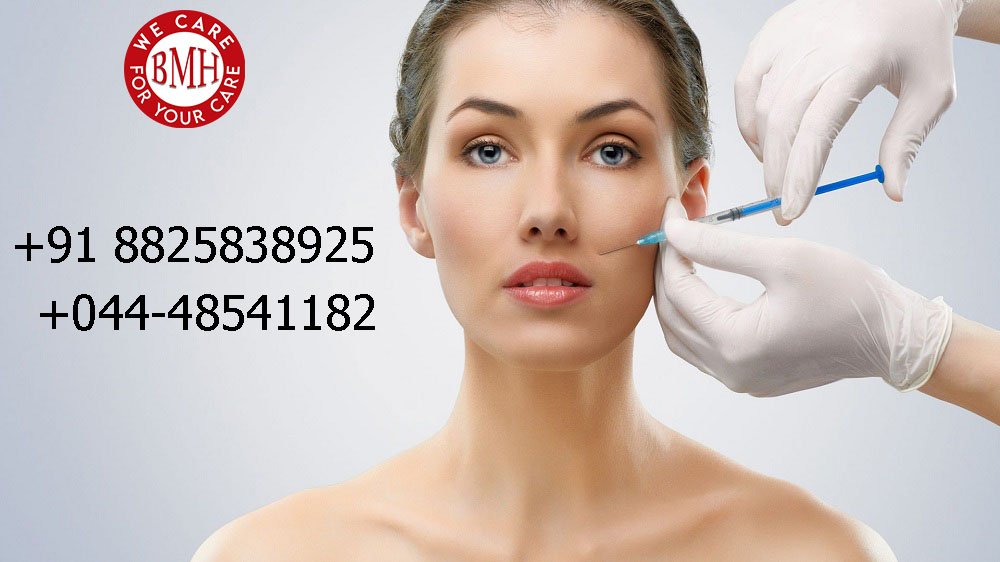 The Department of Dermatology at BM Hospitals has extensive experience in treating the entire spectrum of skin conditions. From life-saving electrosurgical treatment for the removal of tumours to advanced cosmetic surgery, we offer patients the very best of skin care. Skin conditions affect a huge cross section of people both physically and psychologically.
Our aim is to help patients overcome both physical pain and social inhibitions in order to help them live the fullest and happiest life possible. BM Hospitals Dermatology Treatment team is committed to delivering the highest quality of skin care to patients, with the application of the latest advances in the diagnosis and treatment of skin diseases.
Dr. Shoba,
M.B., D.D.
BM Hospital - Best Multispeciality Hospital in Nanganallur, Chennai
Dr. Pari,
M.D., D.D.
BM Hospital - Best Multispeciality Hospital in Nanganallur, Chennai