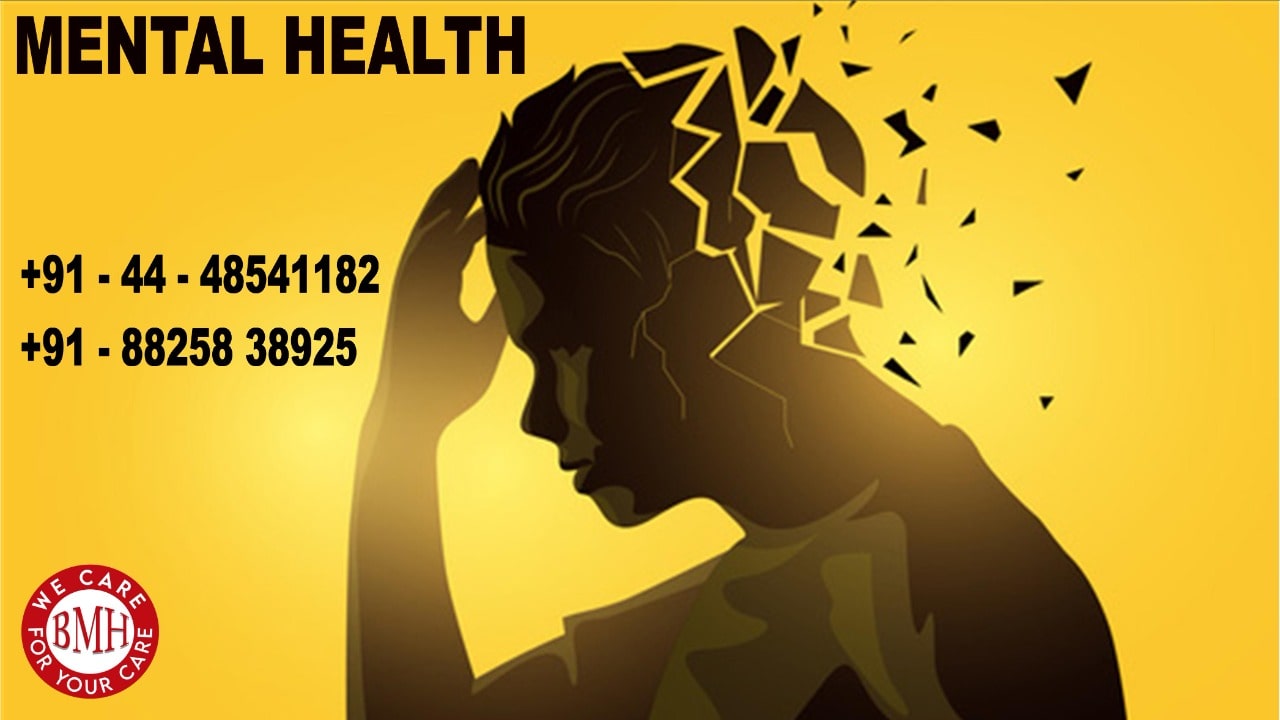 our Hospital has an experienced ,senior Psychiatric Specialist.
for psychiatric in- patients , our consultant is always available for his expert opinion and treatment. For various psychological diseases like schizophrenia, depression, bipolar disorder etc,successful treatments are given.Deaddiction therapy is given to Alcohol addicts.
We have a Psychologist also to give necessary care and advise to psychiatric patients.
Prof.Dr. Ananda Pratap,
M.B.B.S., DPM., FIPS.
BM Hospital - Best Multispeciality Hospital in Nanganallur, Chennai